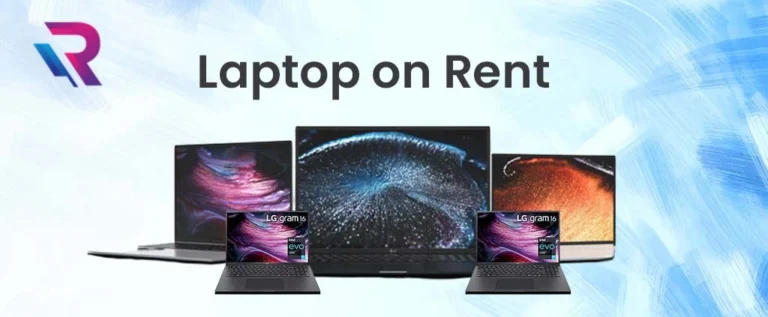 Laptop Rental can help you gain your business goals and get your business online in a very short period of time. IndianRenters.com provide Laptops for Hire of different brands, be it Dell, HP, Asus, Apple, Lenovo and many more. We offer a wide range of power packed Laptops on Rent, ranging from Dual Core processor to the fastest i7 Processor configuration to satisfy all your Laptop Rental Requirements.
WHY SHOULD YOU RENT A LAPTOP ?
Portability: Laptops are Portable, so you can carry them anywhere you want and Work Remotely.
No Maintenance Costs: By taking a Laptop on Rent from us you can focus completely on your business growth and leave its Service & Maintenance to us.
Laptop in Bulk Quantity: Laptop rentals are readily available in large quantities for training classes, online examinations and other corporate events.
Best Services Guaranteed: We are a customer centric company which is prompt in providing Services and Support.