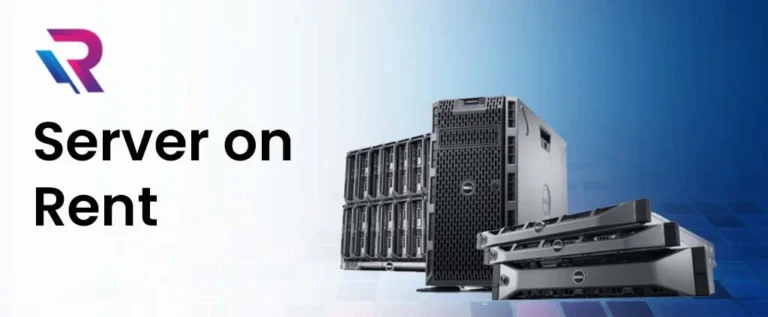 We have a wide range of servers on Rent such as 1U, 2U, 3U and 4U of various series and generations. Server Customisation available as per your needs, with latest hardware at the lowest possible Rental Prices. IndianRenters Provide Servers on Rental Basis for applications such as centralized file storage, file sharing across a Local Network, Web Server, Website Hosting, Cloud Computing etc.
WHY SHOULD YOU RENT A SERVER ?
Customized Rental Server: Our technicians will configure the server to meet your exact needs.
High Quality Server: We only use the latest and highest quality hardware and deliver only after double checking everything.
Upgrade Anytime: Upgrade the server configurations easily at any time to meet your growing business needs.
No Maintenance Costs: By taking a Server on Rent from us you can focus completely on your business growth and leave its Service & Maintenance to us.